Parking Made Painless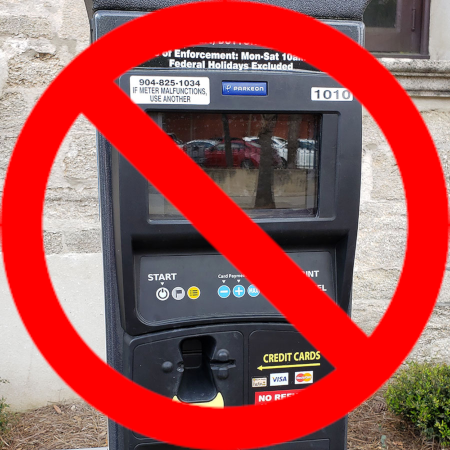 This was a business idea I developed just because I wanted to challenge myself building something just because I wanted it to exist. Although I was open to the idea of completing this as a business, I never found the right combination of partners and circumstances to make it happen.
Instead, what's been happening is that many of the programming tools and business ideas are being developed in Organic Nearby.
The genesis of the idea came from an experience when I went whale watching with my lovely daughter. We were running a bit late, and I was quite worried about missing the ferry to the islands.
When we got to the parking lot, the ferry was waiting in the harbor. We had to stand in a long line while people ahead of us squinted at a tiny, difficult-to-read screen to try to figure out how to pay their parking.
We made it in time, but I was incensed, and my mind got to thinking...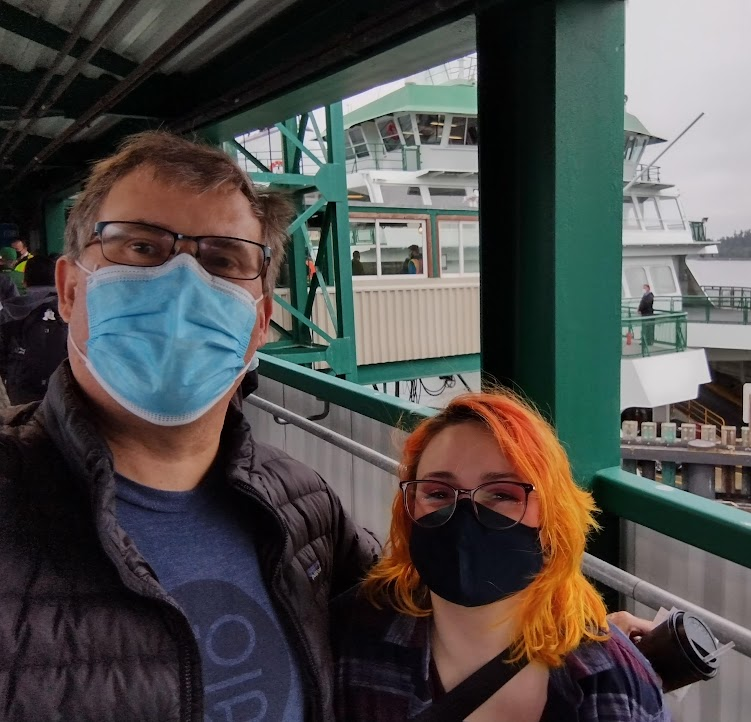 Why is it so hard to just pay parking?
We live in an era of ultra convenience where we can pay for just about anything else by waving our phone at it. Why can't I just tap my phone a few times, and be done with it?
Air Lot is the solution, a simple web-based app that one can, IN SECONDS, and with excellent security, invoice and pay your parking before you even leave your car, using a wide variety of payment methods: Credit Cards, ATM, Apple Pay, Amazon Pay, Google Pay, Venmo, Pay Pal, and Pay by Phone.
The owner of the parking lot can get started by signing an agreement and posting inexpensive signs - parking lot owners can go from concept to implementation in a single day.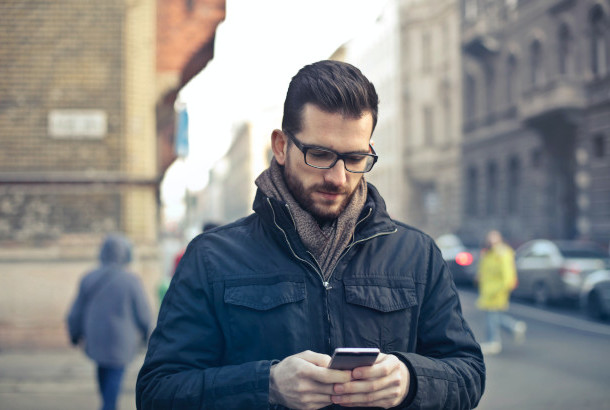 Some of the many features include:
Nothing to install or download.
No account setup required.
GPS Awareness of the app verifies the parking lot and space being paid for to reduce or eliminate user error.
SMS integration allows the end user to be reminded (and pay to extend) when their parking is about to expire, reducing end user anxiety.
SMS integration feature allows for secure access while eliminating the need for complicated account set up.
Validation allows businesses to sponsor/refund parking, even if the parking lot is public, and even use parking validation like a coupon or advertisement within Air Lot to help bring in business.
"Where's my car?" feature guides end users who forgot where their car is.
Drunk-driving prevention feature allows lot owners to provide discounts for overnights, and for end users to be reminded of, and guided back to their car the following day. **
"Spot Finder" feature allows end users to find the nearest available spot that's open now. **
Influences
Developing this product borrowed heavily from a personal product I built for my own use: What Is It? - a database of all articles in Wikipedia indexed by GPS address so that one can find information about whatever landmarks are nearby.
This is a proof of concept; The merchant accounts were never set up as a legal business was never established.
** Not fully implemented.