Qualified Trade Connections in Seconds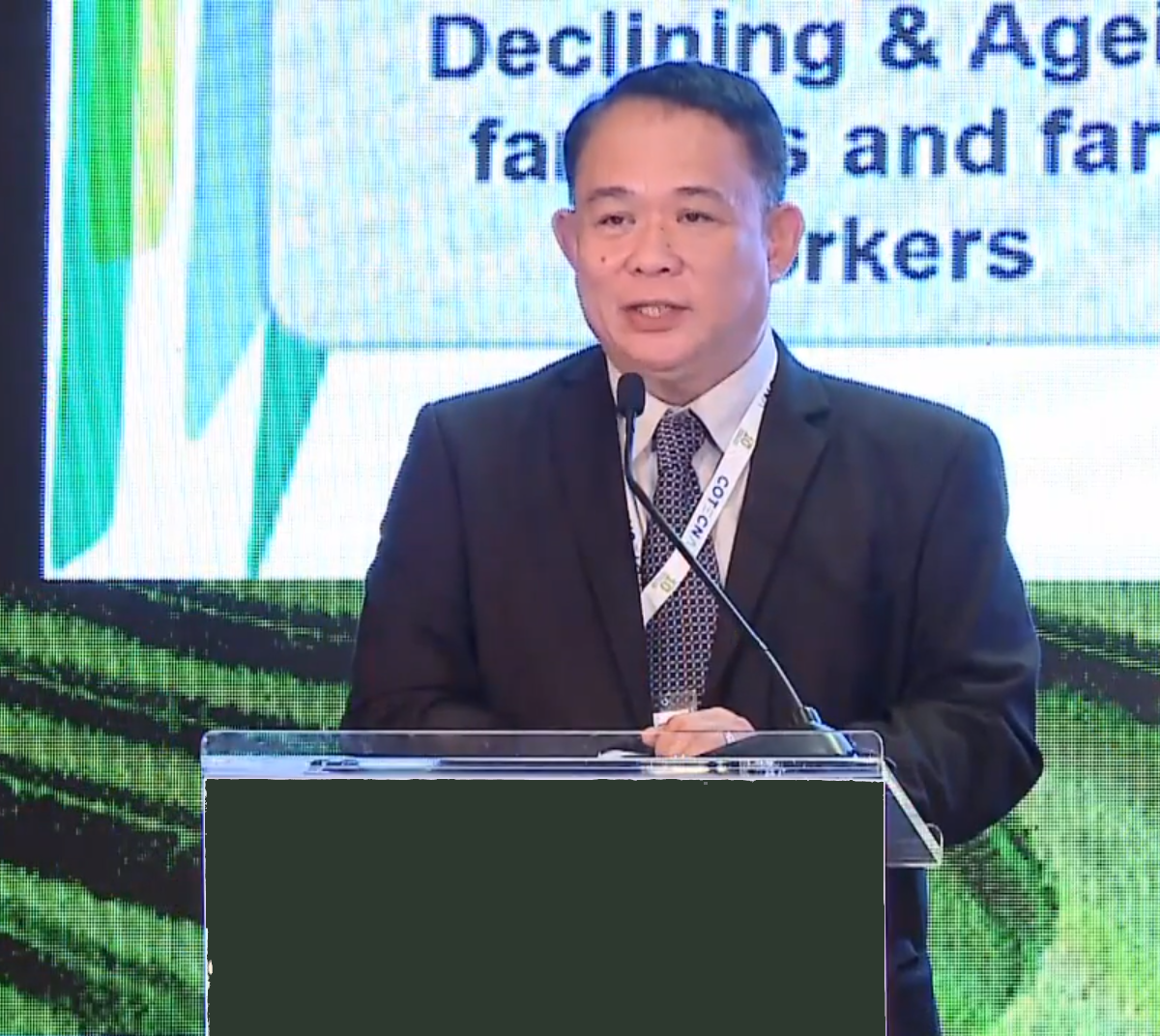 I feel a tremendous gratitude for the experience of this project.
Covid-19 had just reared its ugly head and people the world over were trying to figure out how to do business, and many wondered if it was even possible.
We figured this was an opportunity to make a difference, to help feed the world, by writing software that would help buyers and sellers of food commodities find each other.
Part of the challenge was that there were two distinct products being delivered simultaneously:
A worldwide commodities trading platform
A world trade conference
Both of these products, each with different focus, both used the same technology platform and were integrated. They shared authentication engines, images, hosting, and coding frameworks. They used different domains and databases, although there were tools to migrate/share data back and forth between these two products.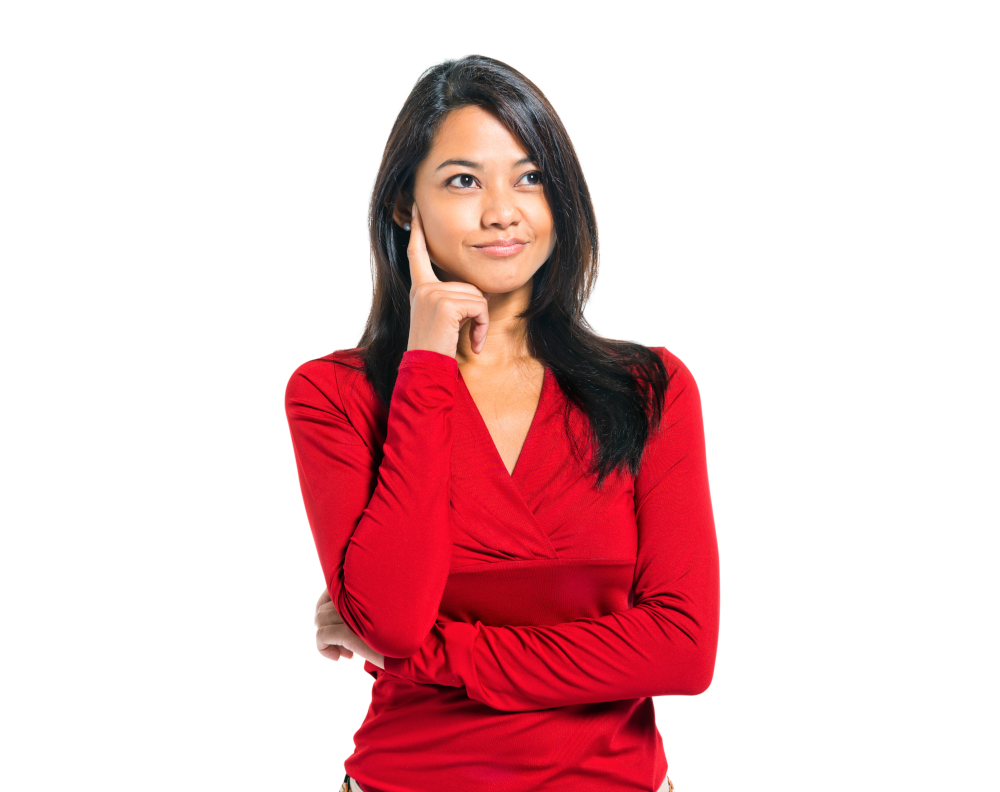 Technologies Developed/Integrated:
Embedded, HTTP-Live-Stream (HLS) video directly visible within the website. Participate in the conference via Zoom or watch within the website.
Private video upload and automated HLS processing. (like a private YouTube)
Global clock instantly translates event schedules to end-user time zone.
Chat system and framework, including deep linking to collaboration rooms.

Networking room allows for easily meeting and connecting with other attendees.

Market Discovery based on

HS Codes (International Trade Codes)
Buy or Sell
Country of Origin / Destination
Desired Quantity
Desired Availability Date
Item bulk properties

Virtual Collaboration rooms that included:

Embedded private video conferencing.
Team-based inline document editing for contract negotiation.
Collaboration information details.
Private text chat room that also integrated with site-wide chat capability and notification by email.
This was all accomplished in four months' time - perhaps the most aggressive development schedule of my entire life. So I must be gentle with myself regarding the simple realities that the product was not as stable as I would have liked, and that we didn't get the traction we were hoping for. The organization folded shortly thereafter.
I think it would be wonderful if this technology could be refined, promoted, and made useful. With the recent polarization of the world, and the realities of war rearing its ugly head, I think the world needs this kind of technology today now more than ever.