Software for Virtual, Hybrid, and Independent Study Compliance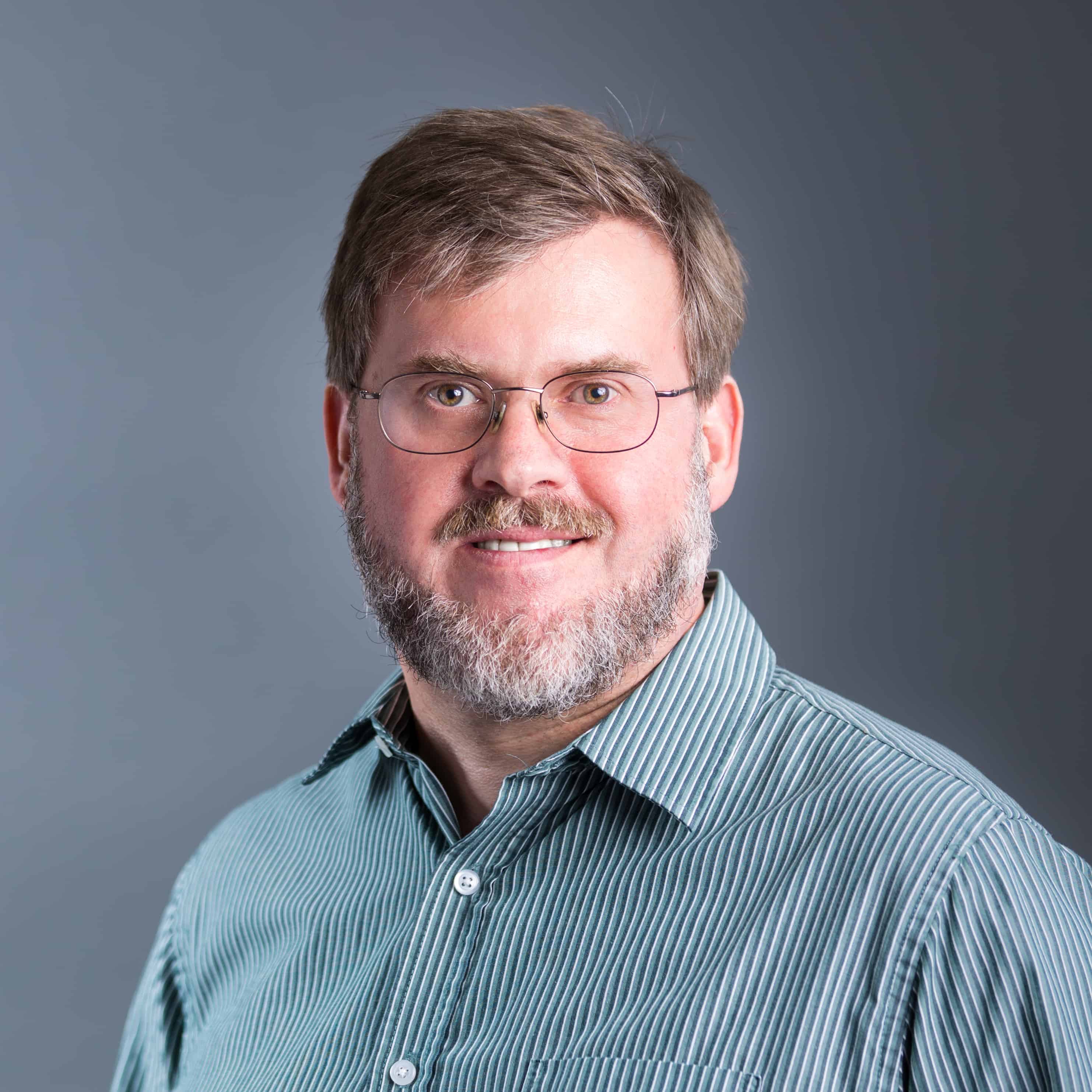 I feel blessed by the experience of being a managing partner in this wonderful endeavor! I got to watch and be part of our creation grow from the edge of insolvency to becoming an industry standard in its marketplace.
With deep gratitude to my partners Amy, Kathleen, Benedict and Steve, we together did something truly fantastic and changed the face of education in California, one of the largest marketplaces for education in the world.
As of the time we sold School Pathways, we were working with over 300 schools and districts in California, and serving in excess of 1 million children per year.
What we built was a comprehensive Student Information System (aka SIS) that kept track of grades, attendance, bus schedules, and in particular curriculum pacing and student progress throughout the year.
Since our market was alternative education, we had to solve the difficult problems. How do you support and demonstrate student performance when they are distance-based? We grappled with this question every day.

Often working at home or abroad, we had to develop support for collaboration tools and information management to support teachers who often had to keep track of every student learning at their own pace.
The answer we came up with is databasing. Heavy, heavy databasing. Over 17 years, we developed one of the largest, most complex, and most detailed databases of student performance ever developed in human history.
Hundreds of tables, and every last one of them fully normalized. Terabytes of data, all stored in a secure, resiliant, compliant manner, and always with full respect to the schools, parents, and students as the owners of their data.
I exited stage right when School Pathways merged with Banyan in January of 2020.
What I took from this experience includes:
A philosophy of treating staff well, with a focus on functioning as a team, with respect, dedication, and trust.
Validation of my perpetual drive to being an entrepeneur.
Learning to prioritize customer needs; ask them questions to help drill through their requests and get to the heart of what problem(s) they are trying to solve.
Experience building software-at-scale that today defines an industry.
Experience team-building and developing a shared vision for product development.
Coming to understand that the right question is what leads to the right answer in finding solutions.