A Better Balance in California Forestry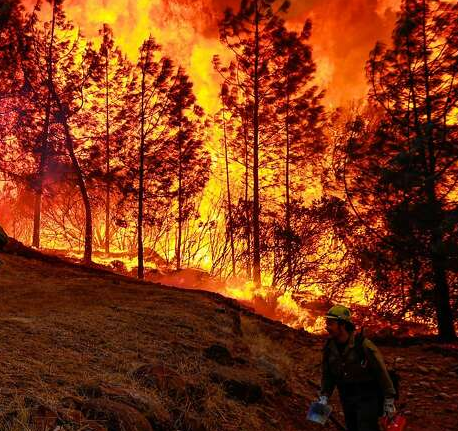 I was deeply impacted by the #CampFire in Paradise, California in November, 2018. Located just 20 minutes drive from my home in Chico, the sky was dark for weeks, often so dark that it seemed like late evening at noon.
I took in five refugees who lived with me for over a year while they recuperated and worked to rebuild their lives.
More than two years after the #CampFire, I spent some time in Paradise, where I am a land owner. The scars of the devastating fire are not only visible, they are omnipresent.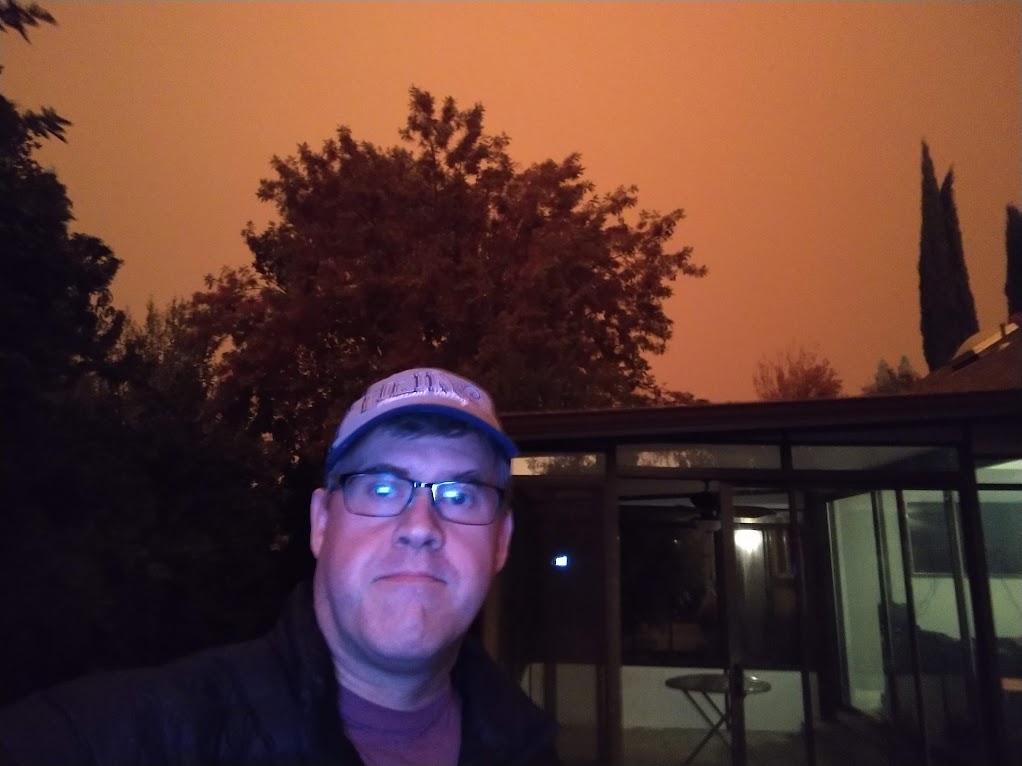 What bothers me is that these devastating forest fires are almost entirely preventable. But it seems nobody wants to talk about why, for reasons that can be VERY UNPOPULAR to bring up:
One side framed the discussion only in the context of global warming.
The other side framed the discussion only in the context of restrictions on logging.
But my best understanding is that both are partly correct and while both sides seemed very quick to point out where the other side was wrong, neither side wanted to cede on any point and there was no meaningful discussion about working together and solving it.
As far as I can understand:
California is and has been experiencing persistent drought conditions and climate scientists widely agree that this is due, at least in part, to climate change. Dry forests do not resist forest fires.
Restrictions in logging have caused forest density (aka "fuel load") to increase dramatically in the past 40 years. More wood means that fires burn hotter and are much more destructive.
I produced a video describing the problem as I understood it and started exploring ideas to introduce change. I honestly never thought that there would be any meaningful compromise between the powers that be.
The problem, as I saw it, was that although there was plenty of political and economic support for logging larger trees to make lumber and wood products, there was no social support for thinning the smaller trees. They produced no economic value and so the only support came from state funding.
California simply lacked the money to manage its forests. And so the forests became thicker and thicker, year after year, until the combination of drought and extremely unhealthy, thick forests resulted in a perfect storm of devastating forest fires.
I had been incubating the idea of developing a mobile pyrolytic reactor to literally turn waste wood into biofuel that could be used to produce electricity. Could we answer California's high cost of electricity with fuel coming from thinning California's beautiful forests?
We formed a partnership to develop the concept, and filed a California non-profit corporation. Further research led us to the unfortunate conclusion that it would be much tougher than we thought to develop the pyrolytic reactor solution in an economically viable way.